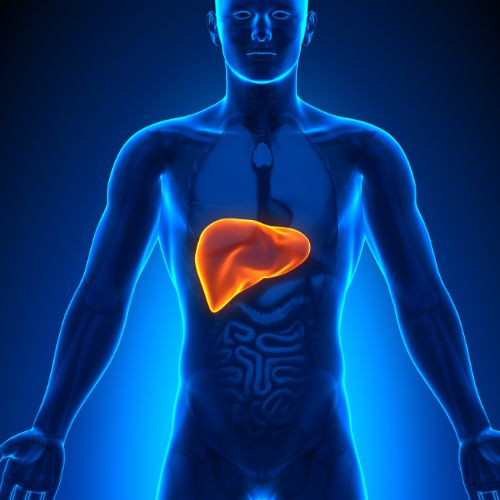 Common causes of sudden death from liver cirrhosis include heart diseases, strokes, variceal bleeding, infections, acute liver failure, and others.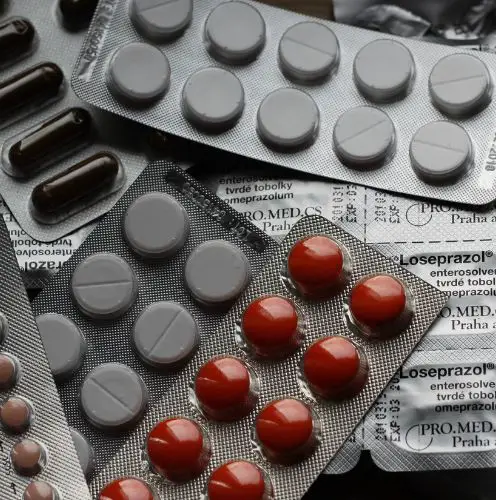 Common drugs that cause low alkaline phosphatase include cinacalcet, oral contraceptives, and other hormone replacement therapies.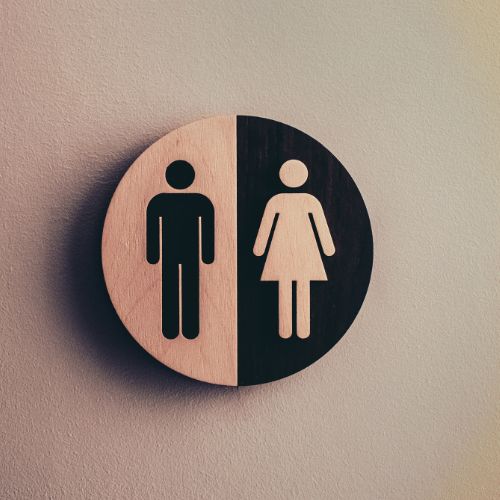 No urge to poop in 3 days can be normal or a sign of diseases such as constipation or stool impaction. The significance of this condition depends on the presence of other symptoms, your previous history of chronic constipation, and others.