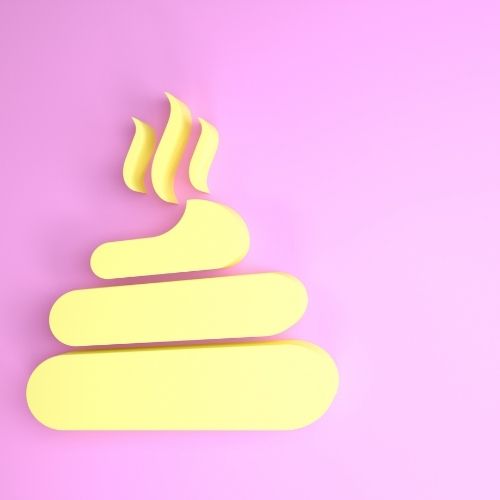 white fuzzy coating on stool can present occasionally or represent medical problems such as infection, IBS, IBS and others.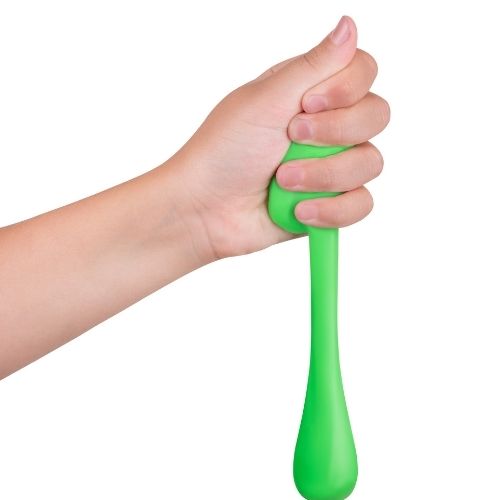 Jelly-like mucus in stool can be a sign of infection (gastroenteritis and dysentery). Also, it can be caused by IBS, IBD, proctitis, colorectal cancer, and others.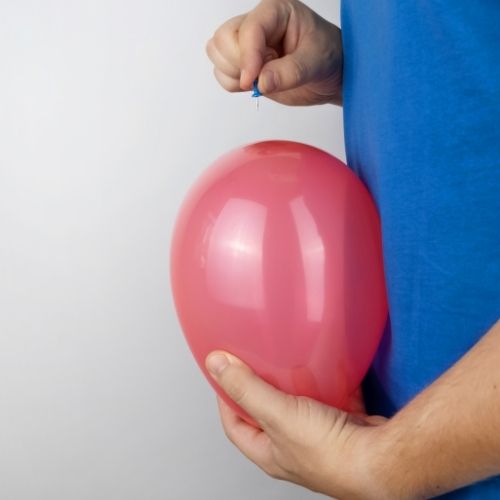 Bloating is the feeling like you have an inflated balloon inside your abdomen or stomach. It is very common with IBS patients.